Curation Analytics
Process
Curation Data
Put your curation data to work.

Analyze
Identify taste groups and their leaders.

Insights
API access to your insights.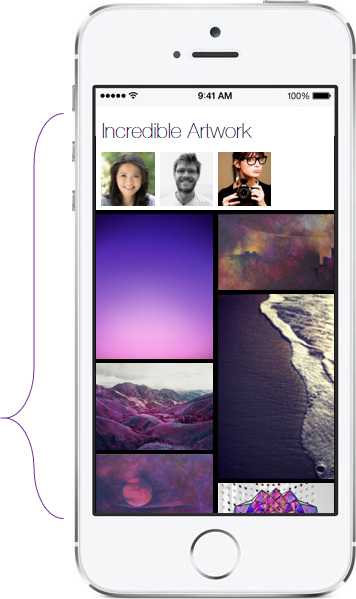 Taste Groups
"following" and "friending" not required
Bring like-minded curators together around content.



Raw Curation Data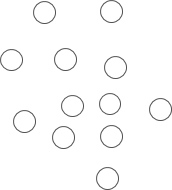 Shared Tastes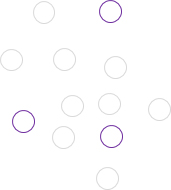 Taste Group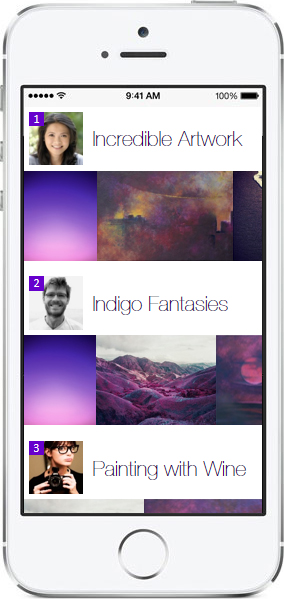 Curator Scores
Identify talented curators
Curators are your greatest asset. Identify, acknowledge, empower, and reward talented curators.


Taste Group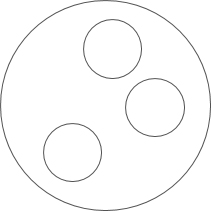 Leaders Identified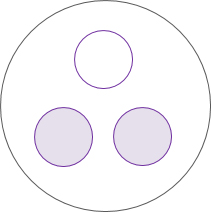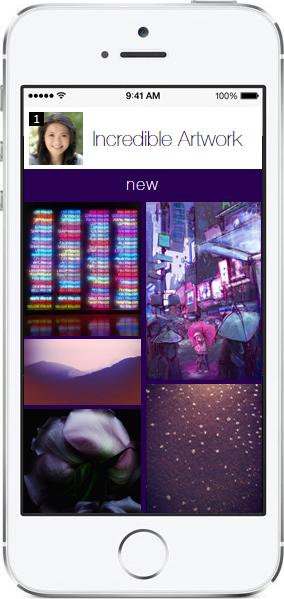 Newsfeeds
Curation powered streams
Taste groups generate their own newsfeeds powered by the collective efforts of curators.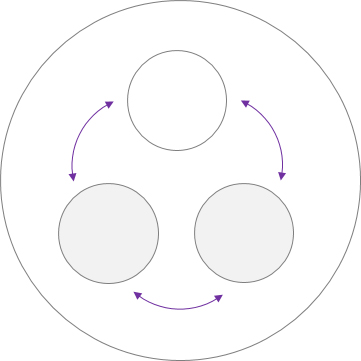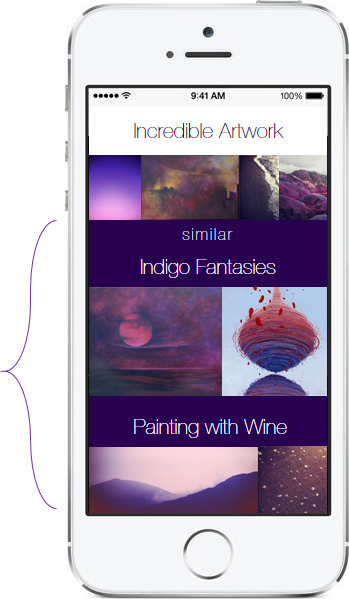 Recommendations
Curation powered recommendations
Drive recommendations from curation activity, not abstract algorithms.
Seed Collection

Taste Group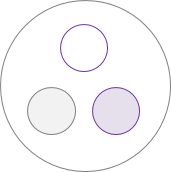 Similar Collections

Start
Contact us to get started.